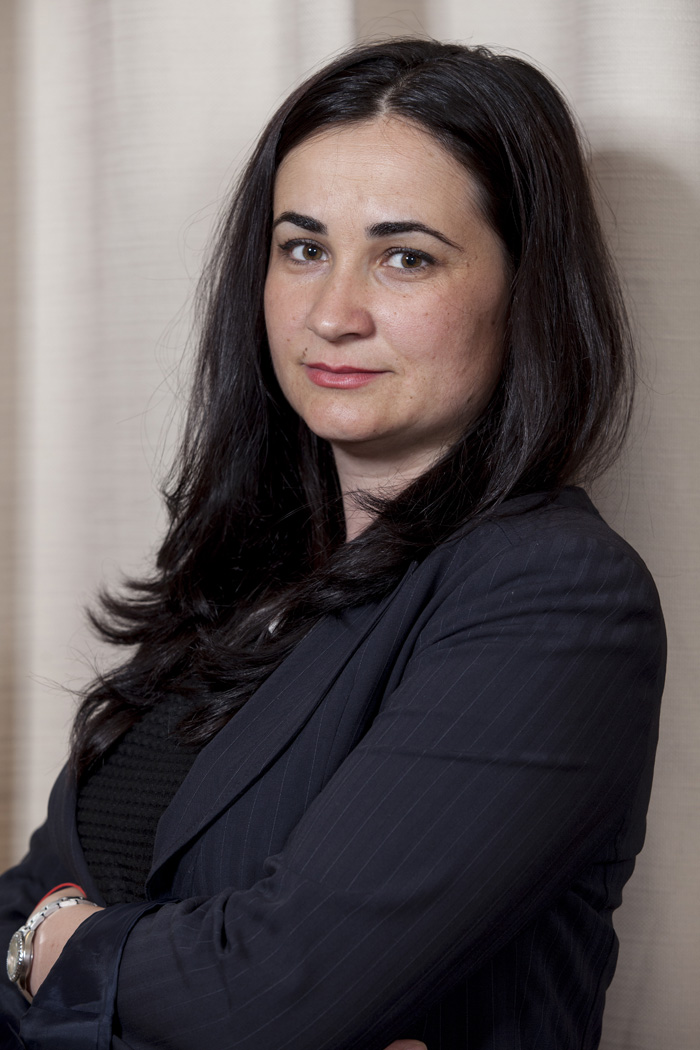 Florina Florescu
Mediator
Florina Florescu has been part of the SCPAv team "Ciuraru, Lohan, Manole and Associates" since July 2014, providing advice and legal assistance in any activity related to the Trade Register, consultancy for the establishment and operation of NGOs (associations and foundations in various fields of activity – environment, social services, education, sports), activities specific to Law no. 85/2014 on insolvency prevention and insolvency proceedings, performing other activities adjacent to the legal profession.
She graduated from the Faculty of Law at the Romanian-American University of Bucharest in 2006, later performing activities specific to the profession of legal advisor.
In 2017 he studied for a master's degree in Business Law in a European context, at the Faculty of Law and Public Administration, Spiru – Haret University, Bucharest.
In 2012 he graduated from Postgraduate Studies, "Regulations included in the new Civil Code and the new Code of Civil Procedure", Faculty of Law, University of Bucharest.
Since 2014 he has been a mediator in the Mediator's Office – Florina Florescu. As a mediator, Florina has experience in resolving civil, business, family and work disputes.
Florina speaks Romanian and English.