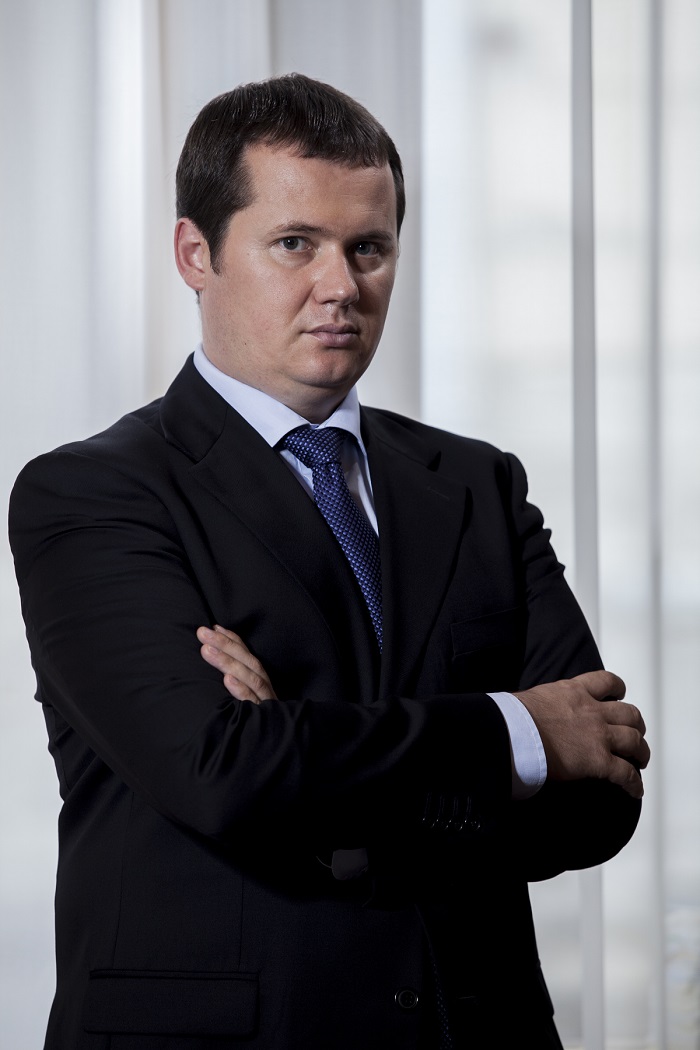 Remus Ciuraru
Founding Partner
Coordinating lawyer SCPAv "Ciuraru, Lohan, Manole and Associates" and its founder, Remus made his debut in law in 2000, in the Bucharest Bar.
Has an intense activity in commercial consulting, representation before ordinary and extraordinary courts, in private law, in the field of intellectual property rights and related rights, insurance law, negotiations, conciliation, litigation commercial contracts – training, negotiation, signing and execution tracking.
Its main concerns and responsibilities are related to:
coordinating the activity of the Law Firm;
commercial consultancy, negotiations, conciliation, representation in ordinary courts, arbitration panels in Romania and abroad and before other authorities;
commercial and civil contracts: training, negotiation, signing, prosecution, litigation;
insolvency proceedings: preliminary issues, various forms and procedures provided by the insolvency law, negotiations with debtors / creditors, representation in court, active participation in the Creditors 'Meeting and in the Creditors' Committee, appeals, other remedies;
tax law, import-export operations, tax controls, lawsuits on this issue;
copyright and related rights; emblems, trademarks and industrial designs;
consultancy for obtaining non-reimbursable financing, consultancy in the field of public procurement, including negotiation of contracts, litigation, legal advice for projects financed from European funds;
specialized consultancy and regular and on-demand information on legislative changes relevant to the activity of clients;
representation before the various authorities and institutions;
(interpretation of relevant normative acts, legality notices, drafting of specific acts, etc.).
The experience:
During 2010-214 he was elected and practiced as an arbitrator in the Arbitration Corps of the Romanian Copyright Office – O.R.D.A .;
Remus is the founder, in 2011, of the Individual Insolvency Practitioner's Office Ciuraru Remus.
Remus has been a member of the Bucharest Bar since 2000, and since 2003 until now he has been the head lawyer of SCPAv "Ciuraru, Lohan, Manole and Associates".
Remus considers law as a vocation, dedicates himself to each case and is oriented towards the client's practical result. He is passionate about commercial law, with all its branches, considering that the motto of the law firm is representative for the day-to-day activity. A perfectionist devoted to the client, he has always looked for colleagues who share his values ​​for a personalized law firm, in which each client is treated with the utmost care, efficiency and professionalism.
Working languages: Romanian, English, French and Italian (the latter only at conversational level).