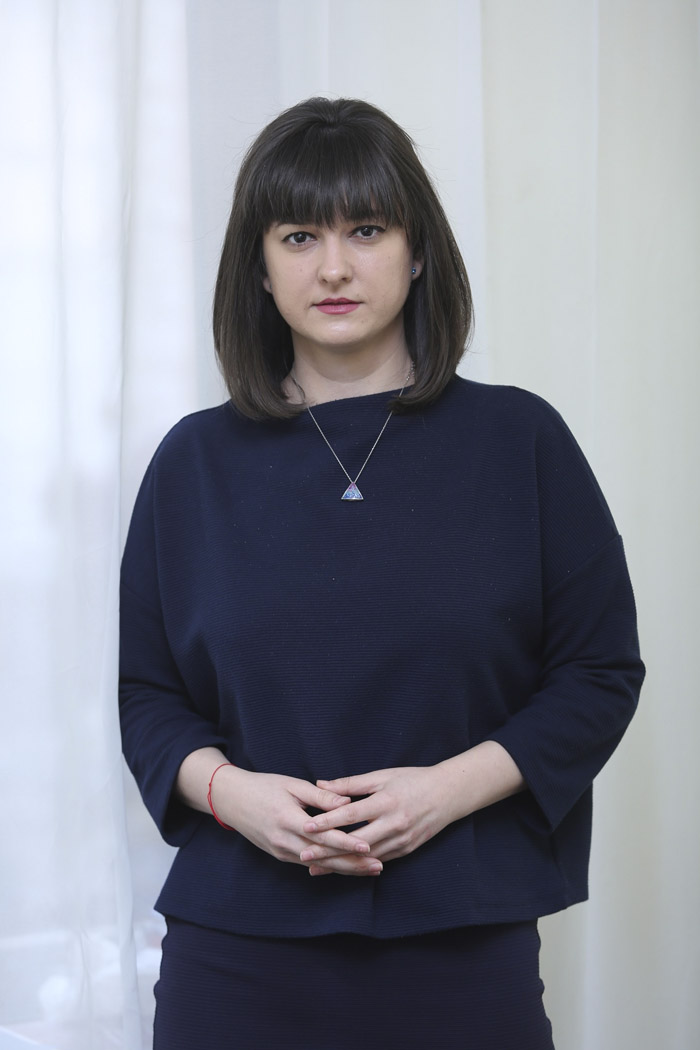 Elena Lung has been part of the SCPAv team "Ciuraru, Lohan, Manole and Associates" since 2011, with her debut in the profession, since the internship being involved in complex projects in the fields of civil law, criminal law and insurance law.
As a lawyer pleading in all courts in Romania, Elena has assisted and represented clients in civil and criminal litigation, a significant share having criminal litigation on crimes against life and against bodily integrity or health. He assisted and represented clients before the criminal investigation bodies (drafting specific documents such as preliminary complaints and / or the application for civil proceedings, complaints against measures and acts ordered by the bodies, filing memoranda), before the competent courts from Romania, as well as before the insurance companies or their correspondents, and until the forced or voluntary execution of the amounts obtained as compensation.
Elena is an advocate in many cases, building with care and dedication each of her works, with a good practice of oratory, acquired through intense practice, doubled by ambition and the desire to see satisfaction in the eyes of each client. It has proven over time that skill and loyalty are special values, without which the vocation of law cannot be fulfilled.
Elena speaks Romanian, English and French.
Elena has been a lawyer since 2011, starting as a trainee lawyer at SCPAv "Ciuraru, Lohan, Manole and Associates". Since 2013, until now he is a permanent collaborating lawyer of SCPAv "Ciuraru, Lohan, Manole and Associates".
Professional experience:
2011 – 2013: Trainee lawyer, SCPAv Ciuraru, Lohan, Manole and Associates.
2013 – present: Definitive collaborating lawyer, SCPAV Ciuraru, Lohan, Manole and Associates.
Studies:
2006 – 2010: Faculty of Law, University of Bucharest, Bachelor of Laws.
2011 – 2013: National Institute for the Training and Advancement of Lawyers.
Affiliations:
Member of the Bucharest Bar since 2011.